When Quality Matters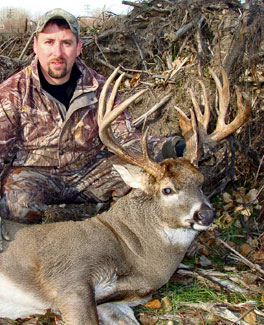 Sportsman's Image Taxidermy was established in 1995 and has been a full-service, full-time business since 1999. We are located in central Minnesota, having served customers all over the United States and the world, from Florida to Alaska and as far as England and Africa.
We are a State and World Award winning taxidermist. We believe in giving you the best quality mount that we can by using the best quality forms and products. We treat every mount as a true trophy as if it were our own. Our reputation depends on this. Thank you for visiting our web site.